I real quick post this morning...(hope you don't mind if I decide to post again tonight! lol)
ACK! If you purchased and already downloaded my St. Patty centers, there were two math centers that had the same directions. I don't know how that got by me, but I fixed it and uploaded it again, so please go redownload it. The Literacy pack was fine, it was the bundle and the math pack. You'll just need to reprint the last two activities' directions.
I am so sorry! ugh! I hate when I miss mistakes like that!!
~~~~~~~~~~~~~~~~~~~~~~~~~~~~~~~~~~~~~~~~
In other (good!) news, there's another giveaway I'm part of!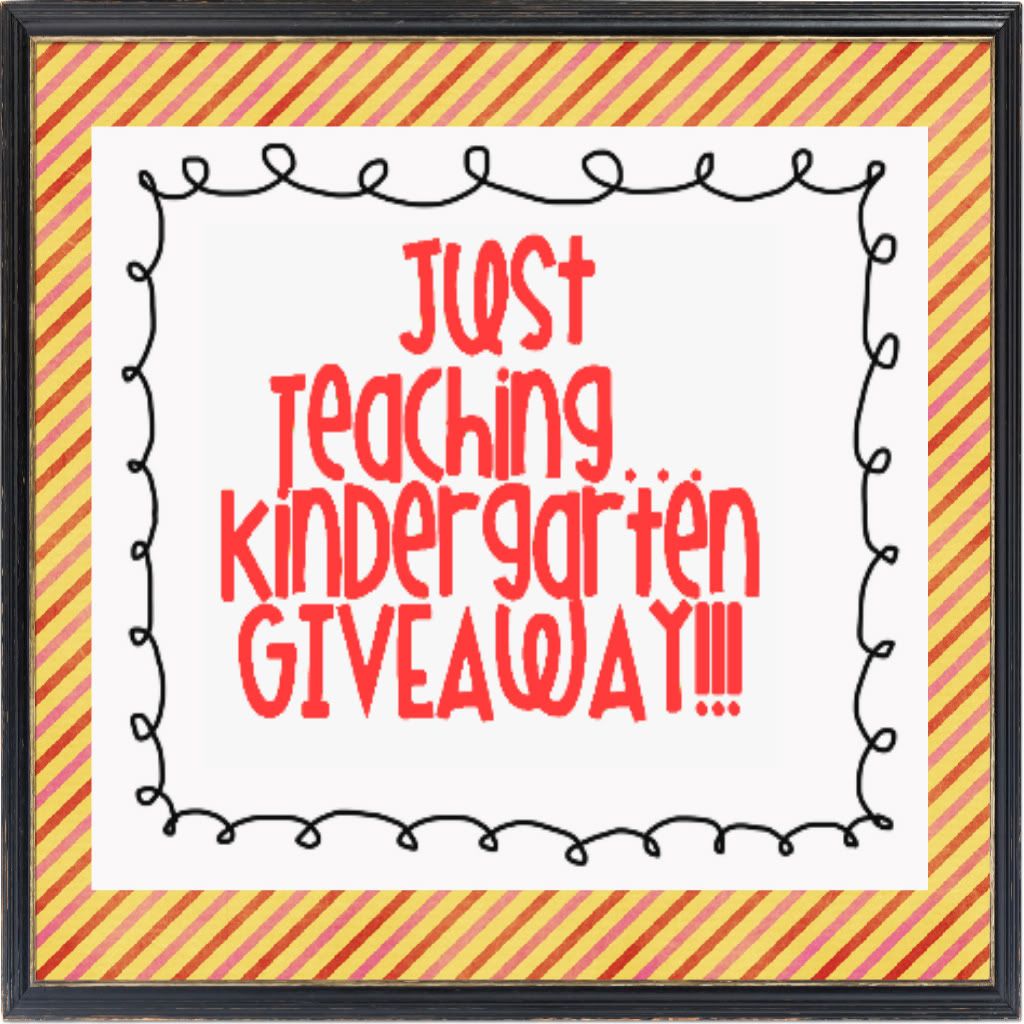 Miss S. is celebrating her 50 followers! :)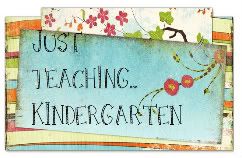 So a few of us have teamed up with her!
There are goodies from her
THE 3AM Teacher!
Picture Book Teacher's Edition
and MOI!
(yeah...the centers that I just had to go fix! ha!)
So, go head over there and get your SEVEN chances to win!
Hopefully, she'll be celebrating her 100th follower soon!!
Question of the Day:
I have some readers' theaters that I would LOVE to share with you!! I use them all the time in my room! BUT, my friend and I retyped them...to save paper, so I don't know where they originally came from, but I'm pretty sure they didn't come from a copyrighted book....
Do you think I can share them with you??