It has come to my attention that Google is "deleting" their Friends+ thingy....I don't how that will affect me/us!! I'm really tech-illerate. Seriously, I know how to click and make things happen, but I don't get all this jargon (I need lessons from Reagan's genius 10 year old! lol).
So help me out here.
Since I can't follow y'all by clicking your "follow me" buttons, I have to physically copy and paste your blog link (I totally just typed that word as blink! lol) into my "subscribe" box in google reader. That's the only way I have gotten it to work - and stay working. Otherwise, you guys never show up in my blogger dashboard. I just have to read everything in google reader. It's all good. I don't mind.
So now....will this affect me? Will I lose all of you!?! I don't wanna lose you!! I'm almost to 400!! lol (How in the WORLD did that ever happen!? I STILL get totally excited when I see my follower numbers go up in both my blog and TpT store...lol. "They like me! They REALLY like me!!" lol)
Just wondering...
~~~~~~~~~~~~~
Next....
So, I did a post a while ago about being able to reply to your comments....NOT on the actual blog, but by email. You know how you get notifications in your email that you have received a comment? Well, you can actually reply to THAT email and it'll go to the person who commented - in THEIR email...as long as they have it set up that way.
I have a *few more followers since I did that post, and some of you new ones, I can't reply to because THIS is what I see when I try to
and I can't get the reply thingy to work on my blog, so....
PUH-LEEZ go
HERE
to check out that post.
~~~~~~~~~~~~~~~~~~~~~~~~~~~~~~~~~~~~~~~~~~~
Don't forget to enter the giveaways!!!
Jaana's ends on the 26th...the day before I go back to work...hmmmmm....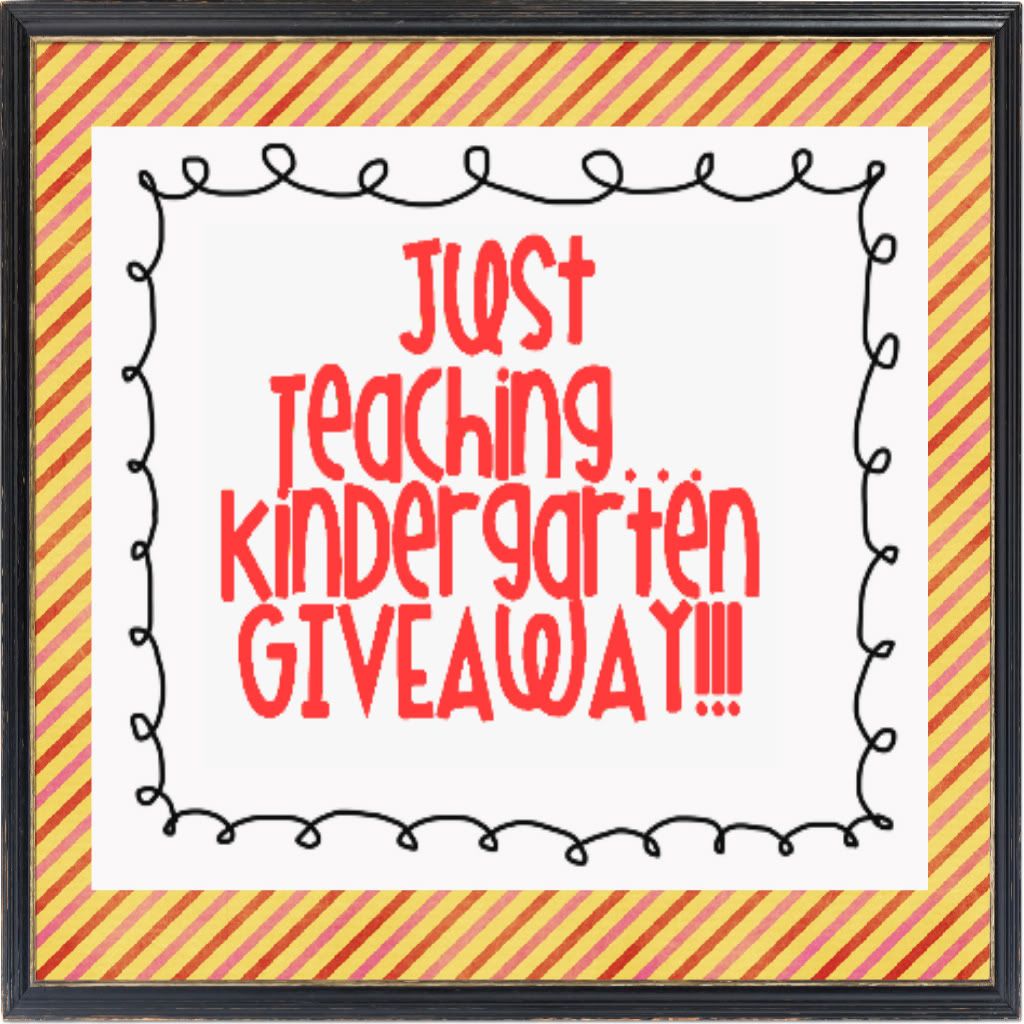 And TBA's ends tomorrow (Friday)!!
And CONRATS to Staci for winning Reagan's giveaway!!
~~~~~~~~~~~~~~~~~~~~~~~~~~~~~~~~~~~~~~~~~~~
And HERE are some "Doctor" Reader's Theater
They aren't very pretty because I wanted to save space - keep it just for the words, some of them were already like 4 pages long..lol, but I DID have to add my fave clip art from
Michelle
!
This pack contains 4 Reader's Theater from the books of
Green Eggs and Ham
Fox in Socks
The Cat in the Hat
The Cat in the Hat Comes Back
Click the pic to go download.
While you're there, you can check out all the TONS of "Doctor" stuff I have!
Ok, I think that's it...
I'm off to make my grocery list for Mardi Gras dinner tonight! :) yum!!!