You know you started singing (hey...if you know me, you know I can have a song for ANYthing and EVERYthing!! lol)
Thank You to
The Teacher's Chatterbox
for awarding me the
It really does put a BIG smile on my face when my fellow bloggers give me an award! Especially the ones I love to visit :)
Here are the rules for accepting this award...
1. Thank the person who gave this award to you, and write a post about it.
2. Answer the following questions.
3. Pass the award on to 10-12 fabulous bloggers, link to their blog, and let them know you have awarded them!
ok, so there's NO WAY to only have one answer to all of these questions...so sorry! lol
RED! But I also love orange and yellow....
this is actually what my wedding bouquet looked like... they're just so pretty!
but I am loving the red and white polka dots coming back in :)
hmmm....does my daughter count for this one??? lol
She IS my little monkey :) or ladybug..whichever I'm she's feeling that day.
No??? Well, then how about this animal...
Our dog Pete is the BEST dog ever!!! I couldn't ask for a better pet - well, if he would stop shedding, THEN he's be numero uno! lol
hmmm.....how about 10-18-08?? The day that my husband and I got married in Jamaica! We had a weddingmoon - and loved it!!
Nothing beats a glass of water...and room temperature, right out of the faucet! lol. I know, that sounds weird. I don't like a lot of bottled-water.
Being a wife and mommy
Cooking
Teaching
Giving or Getting Presents?
I LOVE getting presents, but I really love making people happy when I give them presents...
notice the red and white theme?? :)
hmmm....I could give you a holiday, but these days, since my family is all spread out around the country, they aren't my most memorable..lol...but I think I will just pick any day that my family CAN get together :)
Now, I am passing on the Sunshine Award to these bloggers...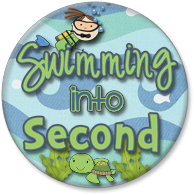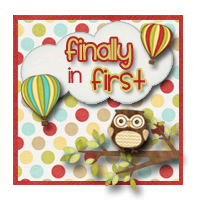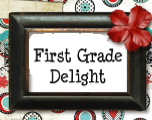 Click HERE to visit (her button wasn't working when I posted)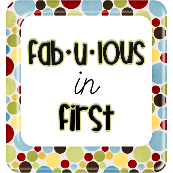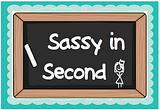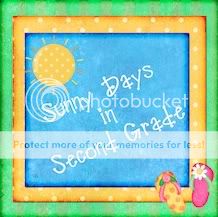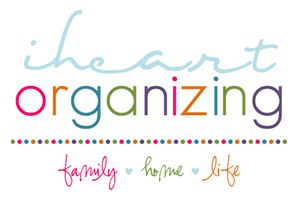 She makes me smile with her fuel to help keep my OCD :)
make sure you check these ladies out if you didn't already know them!