Happy Mother's Day!!
Where else do you think I would have spent it?? lol
Sorry for the 2 posts in one day, but they're both short and sweet, I promise.
I wanted to quickly join the Team of ladies who are hosting a Summer Bucket List Linky!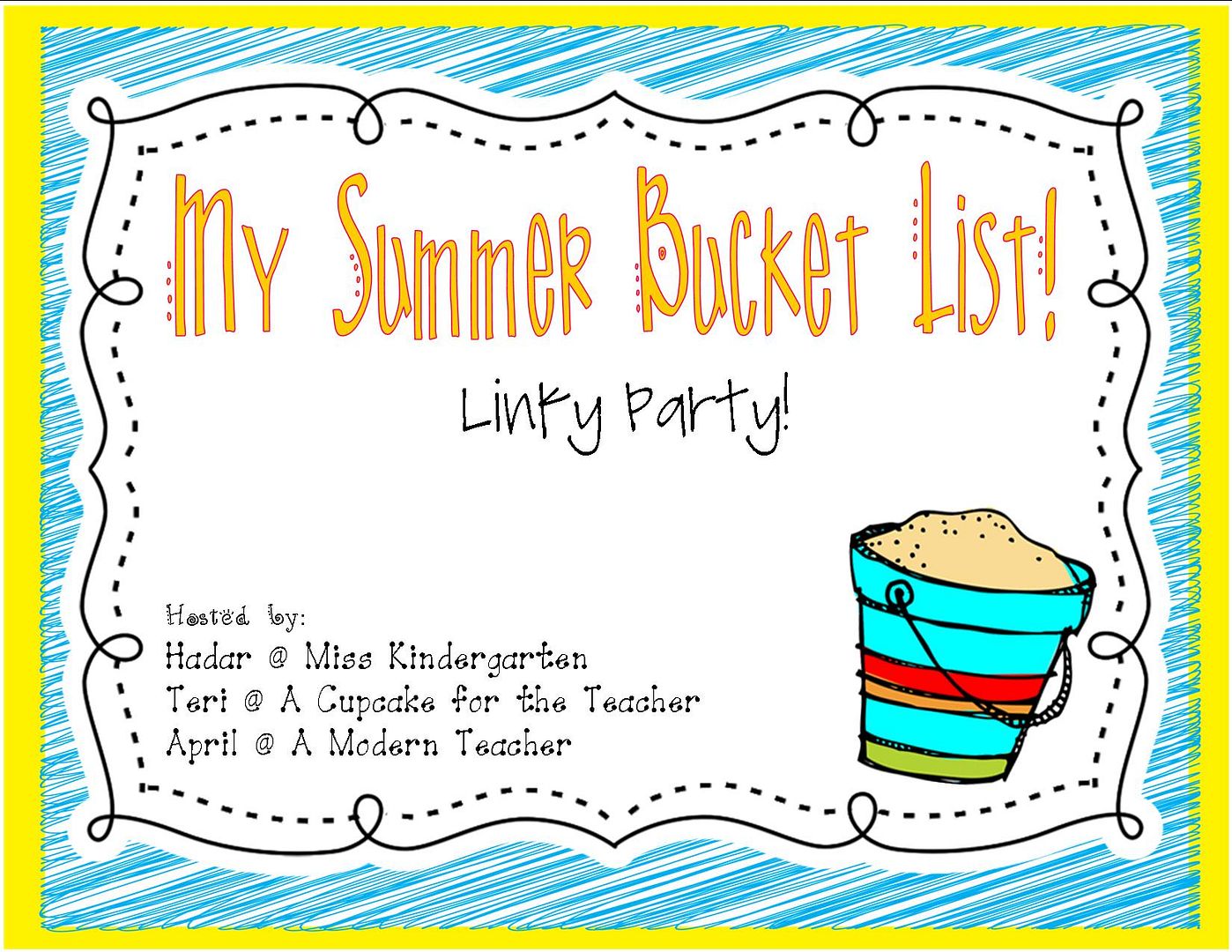 Well...you all know I plan to do a lot of this....
and hoping to get in some of this...
Get back into this...
I have TONS of ideas written down in THIS...
to do for school...LOTS of things going on in my head - it never stops! ah!!!
I have LOTS of crafting ideas...with the sewing machine and the cameo
In fact, I've been trying to pin lots of cameo projects to do this summer...
Catching up on my reading - umm...Hunger Games??? 50 Shades??? yeah...I'm a little behind.
and we're taking a trip out to CO...
(this was A's first plane ride when she was just 10 months old - she's been on lots since, but it'll be B's first time.)
We're having a HUGE family reunion out at my parents' house for the 4th of July - LOTS of big birthdays in our family this year....
Where I hope to be climbing this again...
Speaking of B'days -
It's my BIG 3-0 this summer!!!
I'm actually pretty excited!! I've had such a WONDERFUL first 30 years - I've traveled the world, started my career, got National Board Certified, got my masters, got married and had TWO BEAUTIFUL daughters...I'm excited to see what the next 30 years can bring...
To celebrate???
I think I might go do this again....
(yes, that's me!)
Don't forget...
In honor of Mother's Day,
I'm throwing a sale at both my stores today only! Everything is 20% off.