My mom finally made it in from Colorado! So, now our Christmas Cookie baking festivities have begun! And now, Brooklynn can officially make her entrance into this world at ANY moment that she likes...lol. puh-leeeeez!?
Oh, I know some of you have said you are "jealous" of our Christmas at the Beach tradition - (
HERE'S
the post), but I have to tell you....I am SOOOO jealous of all of you with a white Christmas. What I wouldn't give to go play in the snow on Christmas day....sigh....And also, we were watching Fraggle Rock (remember that show?!!? It was my all time favorite growing up, and now, thanks to The HUB, my daughter can watch it too!)...anyway, I digress - lol. Apparently, it even gets cold down in Fraggle Rock for Christmas!! WHAT?! I was SO jealous when I saw that! lol.
I don't have impressive numbers like some of you, but for me, I am SUPER excited that I have any over 1,000 =)
Here are my top three
1,249 views
and my #1 post....
Also, can I just say....I just found out that I am the winner of Jamie's HUGE giveaway!!
Do you follow her?? Go check her out!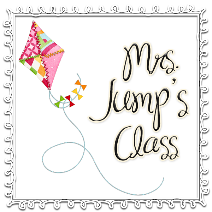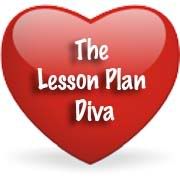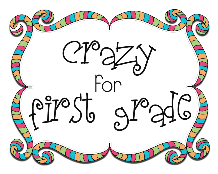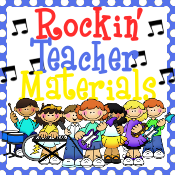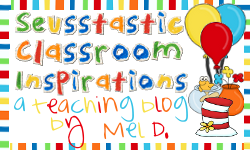 And for my other Thank Yous!!
And I have another Thank You to post about, but I'm waiting to get it in the mail so I can take pictures of it to go along with the post.
And probably, the most selfish thank you I want to say is that I love all of the comments I get from you all. lol. No seriously. It really brightens my day whenever I see a comment in my email! Sometimes I read them a few times :) Is that wrong?! lol And I try to respond to all of the comments - usually by responding my email. Have you gotten them!? I hope so! I do it that way because I'm usually on my phone and it's easier than going to your blog and making a comment. Geez. I really hope you're getting them. Now I'm feeling bad. I might have to start making it over to the computer to make sure I go comment on your blog! lol.